We have puppies from two litters:
litter H - born 11.6.2016 - father Doux of Ice Wine and Mother Venus Taien
litter CH - born 15.6.2016 - father Frigo White Meroxen and mother Britta z Nového Lichtenbergu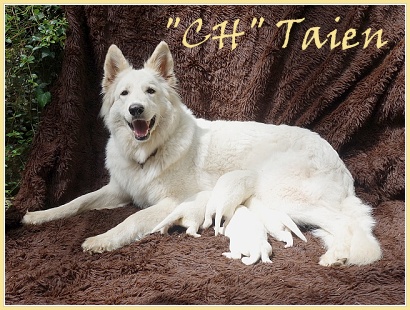 Planning:
Next puppies are planning for the winter 2017. For more details -
contact me

* actual litters produced by our stud males:*
"UNO"
Number one
of White Energy + ..............

All our puppies are with FCI pedigree, they are tattooed, chiped, properly vaccinated and dewormed. They have an international passport in which all these operations are recorded. Puppies are fed by BARF method and aproximatly at age of 6-7 weeks they starts to be fed by high quality dog food on which they are fully used at a time when they are going to new homes. We are able to manage transport to abroad destinations include all neccesarities.

Althought Our goal is to breed high quality and promising shepherds for shows, breeding and with will to work - most important aspect is also for us to get them into loving homes where the puppies can grow up into full-valued family member.



---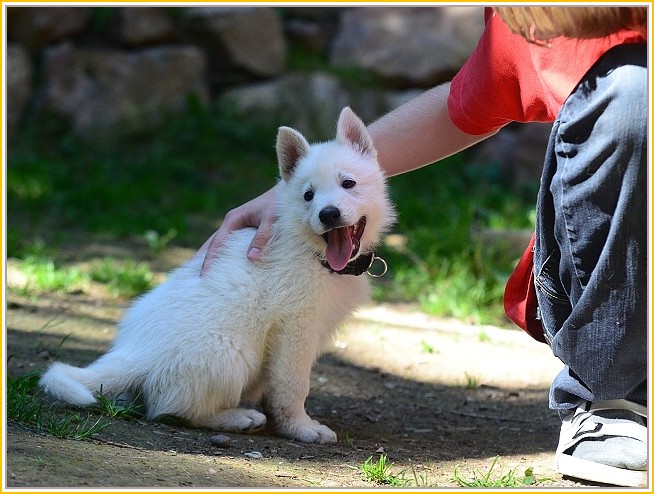 © Schmidt 2006